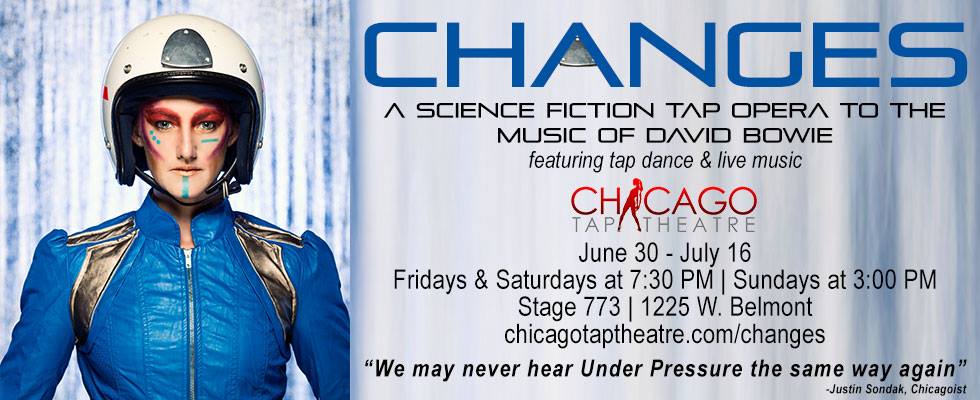 Come see me perform with Chicago Tap Theatre this summer!
DANCE CLASSES
Kenosha Academy of Dance Music and Drama
YOGA & FITNESS CLASSES
Mondays: 10am Yoga Sculpt
Fridays: 9am Yoga Sculpt, Noon C2
Sundays: 9:30am C2
CorePower Yoga Arlington Heights:
Tuesdays 10:45am Yoga Sculpt
Tuesdays: 8:45am all levels yoga
PERSONAL TRAINING
I am now taking on new personal training clients! Contact me for info!
Download my list of the top 10 reasons you feel like you are doing everything "right" but just not seeing the results you want!